The
A-Z Blogging Challenge
takes a turn into the bizarre, the strange, the wacky with U. Why? Because U is for Uncle Mac's Garden Shed and if you've been anywhere near
Uncle Mac's Garden Shed
, you'll know there's no telling what you'll find there.
First, you might come across a fetching filly Uncle Mac likes to call Farm Girl. Yep, that's her name, just Farm Girl. While she fends off amorous advances from Uncle Mac (and possibly others) she often gives good
gardening advice
, informs us of the
latest and greatest veggies,
what
new wonders
Uncle Mac's got growing in the veggie patch and we might even
catch her fishing
. She's a rather well rounded gal...in more ways than one...to say the least.
glow in the dark worms
, How to
fend off your typical garden pest
-- and also the
not-so-typical
!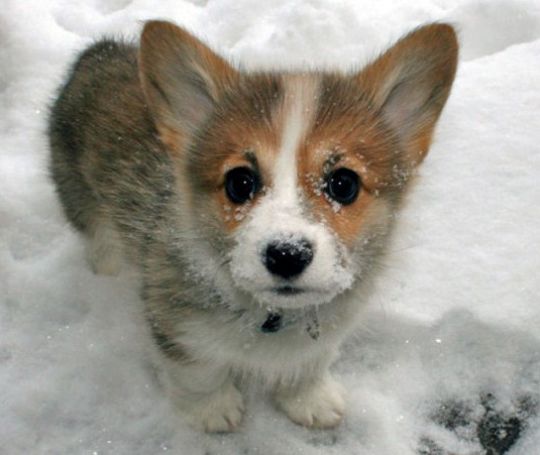 Did someone say doggerel?
Then there is the
occasional and seemingly irrelevant post
. It could be in the form of a short story with little--okay, okay! NOTHING whatsoever-- to do with gardening. It's still worth reading, though. You may come across an amusing poem or
lighthearted doggerel
here and there as well, but be forewarned! These are very likely to send you into peals of laughter which could awaken the dead. If you fear zombies, you may want to either muzzle yourself or have Leatherface along to keep you company.
Ermine of my dream
The feature entitled
Something dead for the shed
is not as ghastly as it sounds. It's rather fascinating actually! You'll be amazed at the dead things found hiding in that Twilight-Zone-ish
Garden Shed
. But fear not. Uncle Mac also shows us some of the
cutest and most harmless live critters
you'll ever want hanging around the garden shed.
Uncle Mac keeps his guests safe from harm from dead things, live critters, Leatherface and even Farm Girl. You can never tell where she's likely to park that rake and you might just find it with your nose!
Uncle Mac's Garden Shed
. You'll likely to be surprised, learn a thing or two, and maybe even enjoy yourself. Unless you have an aversion to fun, learning and wacky puns, you'll be fine and dandy there. And that is why U is for
Uncle Mac's Garden Shed.